Buying A Smartphone In Lazada With P1,000 Discount
My Sister Needs To Buy A Smartphone.
She has a budget of around P12K - P16K for a smartphone. Since she's going to use it for her work, her priority is the performance and the storage capacity of the smartphone.
I Recommend Her ASUS ZenFone Max Pro M2.
Powered by Snapdragon 660, 6GB RAM, and 64GB internal storage, big screen with Corning Gorilla Glass 6 protection, triple-slot (she can attach a microSD card), good camera, and, most importantly, affordable price and a big battery, this smartphone is the perfect smartphone for her.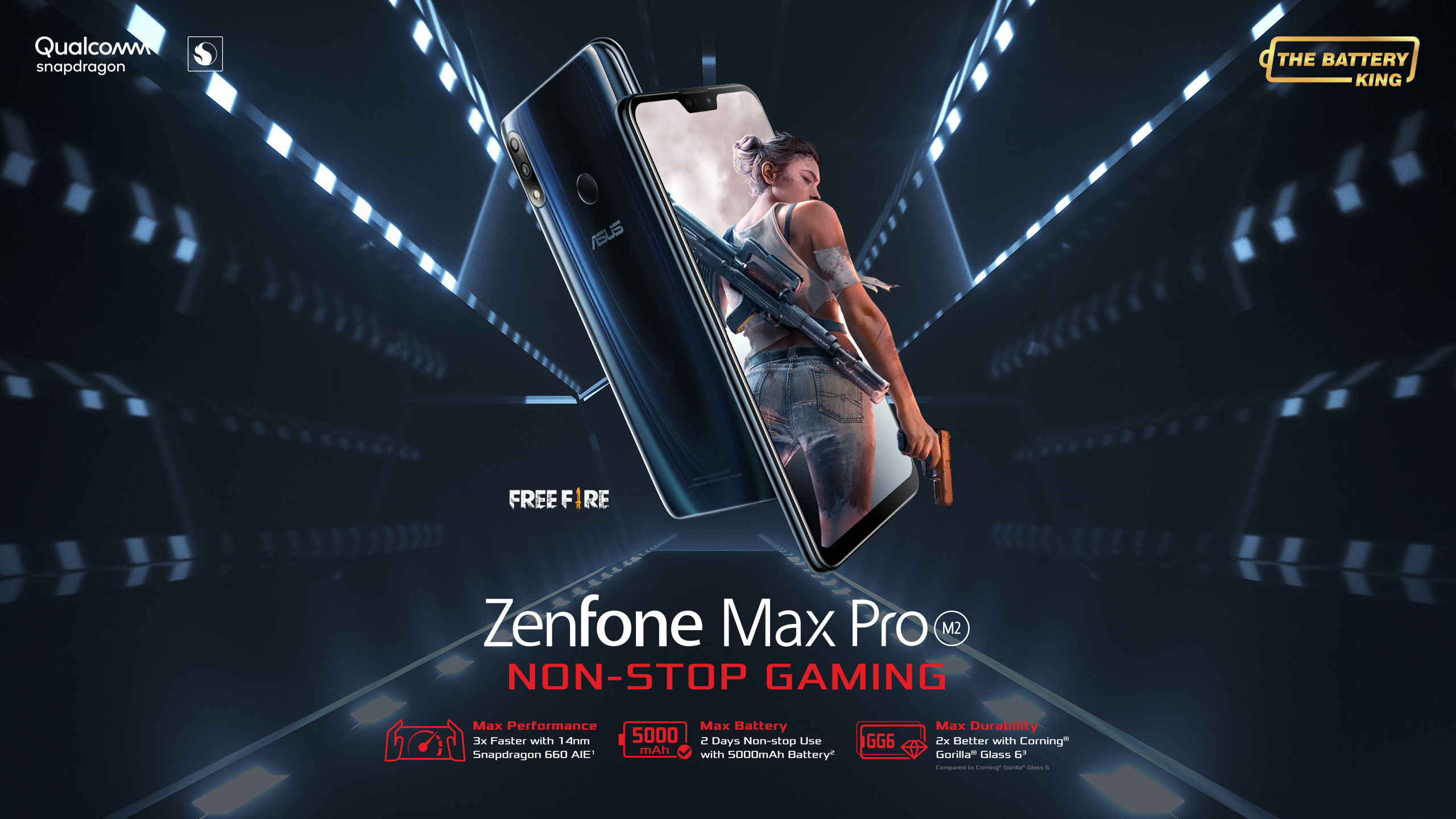 Know more about ZenFone Max Pro M2 here.
ZenFone 5 is another option I gave to her. It feels more premium because of the glass back, better camera and audio, but smaller RAM and battery.
But I Want To Buy With The Biggest Discount.
Impulse buying usually leads to costly purchases. So I told my sister to spare a few days looking for the best promos.
I Found A Cashback Promo By PayMaya. And It's 100% Cashback, Up To P1,000.
Thankfully, an ad popped in my newsfeed. And it's a 100% cashback promo (up to P1,000) when you shop using online or in-store using PayMaya. Perfect!
Know more about PayMaya 100% cashback here.
The Promo Is Until August 20, 2019, Only.
To know more about the promo, visit their page:
https://www.paymaya.com/deals/card-online-shopping/up-to-p1000-cashback-just-use-either-virtual-or-physical-paymaya-card-2019-aug
.
Don't have PayMaya yet? Here's my referral code: 3xinl37. Use it and get P50 upon sign-up.
P.S. I use GCash to add money into my PayMaya for FREE! Cash-in to my GCash through Palawan Pera Padala is also FREE! And bank transfer from GCash to PayMaya is FREE as well.
Don't have GCash? Register now, it's easy. Here's my GCash referral:
https://gcsh.app/r/Lkx3FPh
.
You can get P50 worth of freebies for you to buy load, pay bills and more on the GCash app!